Your favorite bars at a major discount. 
Get free gear and access to exclusive discounts, offers, and new products.
4 Months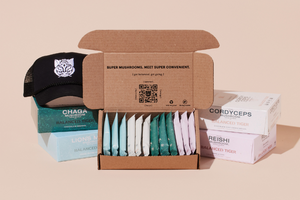 Includes FREE Balanced Tiger hat


$140
$104
8 Months
(most popular)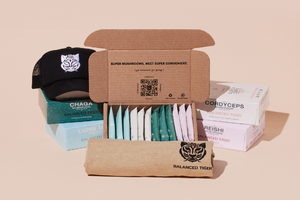 Includes free hat AND T-Shirt


$275
$198
12 Months
Includes TWO hats and TWO shirts


$430
$300
How it Works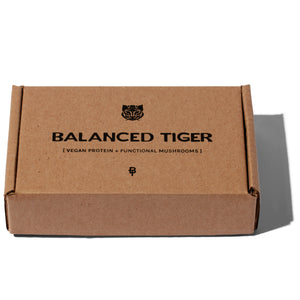 A box of 12 bars delivered to you every month for 4, 8, or 12 months. The first box will come right away!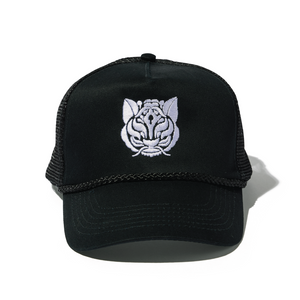 Free gear with your first order. For 8 & 12 month VIPs, email us with your t-shirt size.
VIPs will be added to an exclusive list with special offers and early access to new products.
Frequently Asked Questions