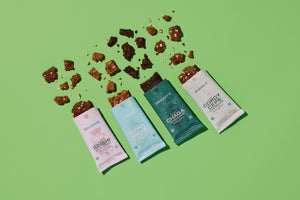 The Inspiration.
A few years ago I was introduced to the concept of functional mushrooms — ancient superfoods that could boost my energy levels, sharpen my focus, and help me feel like the best version of myself. My first question was, why were they tucked away in the supplement aisle? Why hadn't anyone created a more accessible (and less intimidating) way to incorporate these exceptional mushrooms into everyday life?
So, I started Balanced Tiger to combine these adaptogens with products people already know and love, starting with protein bars. By collaborating with some of the world's most reputable food scientists, we designed a product that's delicious, nutrient-dense, and most importantly: convenient. Life can get complicated — feeling great shouldn't be.
Adriano Bordoli - Founder & CEO
Functional Mushrooms?
Sure, in a practical sense, all mushrooms are functional. They're food. But the phrase "functional mushrooms" refers to varieties that, beyond their nutritional benefits, have been found to boost energy levels, improve cognitive function, mitigate stress, fight inflammation, support immunity, and (so much) more.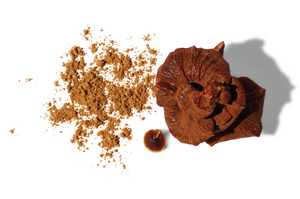 Our Values
SUSTAINABLE
All together for the planet. No excuses.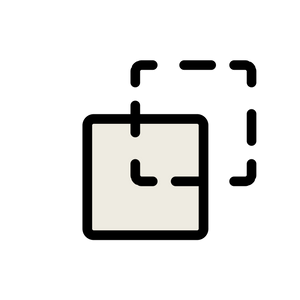 TRANSPARENT
Just ask - we'll give an honest answer.
TASTE
A realistic approach to healthy eating.
QUALITY
Organic isn't an option, it's essential.