You've never had a snack like this before.
Delicious protein bars infused with 1500mg of functional mushrooms.
SHOP AMAZON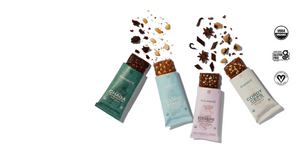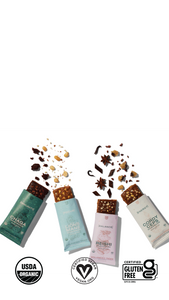 A bar to fuel your mind and body.
Functional Mushrooms?
Sure, in a practical sense, all mushrooms are functional. They're food. But the phrase "functional mushrooms" refers to varieties that, beyond their nutritional benefits, have been found to boost energy levels, improve cognitive function, mitigate stress, fight inflammation, support immunity, and (so much) more.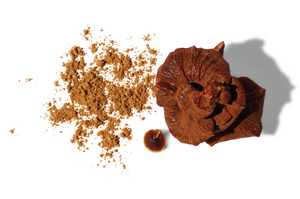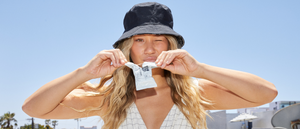 More than a snack.
We've created a more accessible and enjoyable way to incorporate these exceptional mushrooms into everyday life....in the form of a conventional and healthy snack.
By collaborating with some of the world's most reputable food scientists, we designed a product that's delicious, nutrient-dense, and most importantly: convenient.
Our Values
SUSTAINABLE
All together for the planet. No excuses.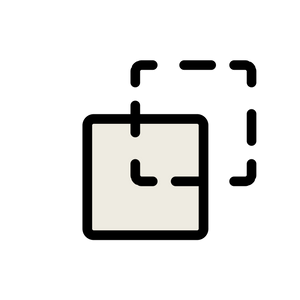 TRANSPARENT
Just ask - we'll give an honest answer.
TASTE
A realistic approach to healthy eating.
QUALITY
Organic isn't an option, it's essential.