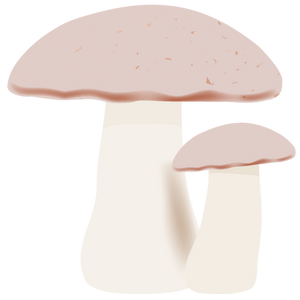 Superfood Mushrooms
Your daily dose of mushrooms to boost your mind & body.
Organic Plant Fuel
190 nutrient-dense calories, 11g of protein, and 5g natural sugars.
Tasty & Functional
A balanced & realistic approach to healthy & purposeful eating.
Find Your Balance
Discover the focus enhancing and energy boosting benefits of functional mushrooms in a delicious protein bar.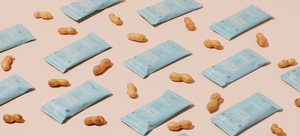 Balancing Taste & Function
1500mg Mushrooms
A daily dose.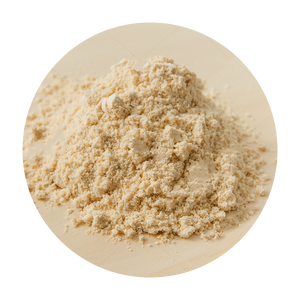 11g Plant Protein
Easily digestible.
7g Natural Sugar
No artificial sweeteners.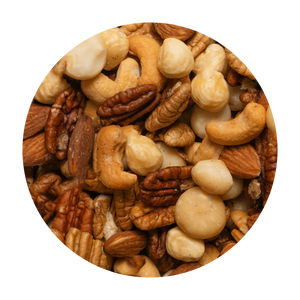 190 Calories
Real whole foods.
Nutrition Facts
Click flavor to view
Frequently Asked Questions